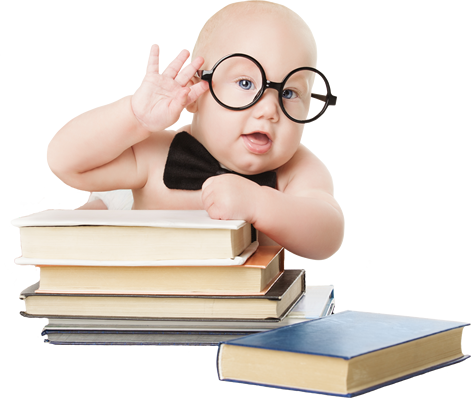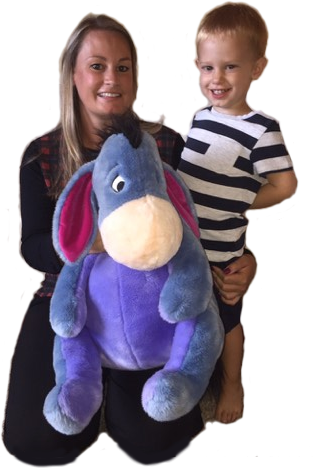 Why did I set up Mini Amigos ?
When I first came to Tenerife, I worked for my now best friend, Lisa. Lisa was the first professional childcare provider on the island. I loved the job; all we did was have fun playing in the pool, kids club, playing games... what's not to like?! I worked with her for 8 years, building up the business. It was so rewarding seeing so many lovely families return time after time. I grew quite attached to the children and loved watching them grow a little bigger every year!
Unfortunately, Lisa's circumstances changed and she had to move back to UK. This is when I made the decision to start up my own professional childcare business, for all the families I already knew.
I wanted Mini Amigos to be the best childcare provider on Tenerife. It disappoints me when I see carers in kids clubs on their mobile phones, when they should be engaging with the children they are hired to look after. This has encouraged me to go above and beyond to make Mini Amigos the best, and most fun, childcare provider on the island. We are also fully legally compliant.
As a mum, I know what I would want others to do with my children, so I do just that, as do the rest of the team. We don't stop until the kids in our care are happy, and having an amazing time. This always leads to them being excited for our next visit. To see the look on the children's faces when you return and they give you big hug and wave bye to Mum, is the best feeling ever. I know I'm doing my job right!
Jill
All of our staff are qualified
The most notable qualifications held are:
NNEB – National Nursery Examination Board
This is the most recognised qualification. Taking 7 years of study to attain, this is the 'crème de la crème' of childcare qualifications.
NVQ – National Vocational Qualification
Level 2 is a qualification sufficient to begin a career in childcare. Level 3 is equivalent to an NNEB. Level 4 is the highest qualification, which qualifies for all types of childcare careers.
DBS - Disclosure and Barring Service
The DBS helps employers make safer recruitment decisions and prevent unsuitable people from working with vulnerable groups, including children.
This we would consider one of the most important qualifications; and, yes, all of the Mini Amigos team are DBS checked.
First Aid - Emergency Paediatric First Aid
All of the Mini Amigos team are trained in first aid by local Tenerife training agency Tineke.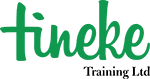 ---
All of our staff are insured
With all the best intentions in the world and the most thorough planning, things can still go wrong.
We carry a comprehensive insurance policy backed by Swiss insurers Helvetia, covering public liability, employee liability, and of course liability for your little one.
You'll be pleased to know, we have never had to make a claim on it.

---
All of our staff are experienced
Between us, we have a combined professional childcare experience totalling more than 124 years.
We're not going to say we've seen it all before because life can be full of little surprises, so let's just say we've seen most of it before.
With the added backup and support of the other members of the Mini Amigos team, we know we will be able to cope with anything unexpected.
Mini Amigos services are available across the South of Tenerife.
You can frequently find us in these hotels:
Good to know
Mini Amigos are bookable for childcare services anywhere within the highlighted areas of the map. All of our childminders are able to travel to any hotels within this area.
There is no maximum length of time we can provide childcare for, but we do ask for a minimum booking of two consecutive hours.
With the exception of theme park adventures, all activities are carried out within the hotel grounds using their facilities - children are never taken off the resort.