Your time on holiday is precious

How about a tailored program of activities to keep your little one(s) busy, leaving you free to make the most of your time away?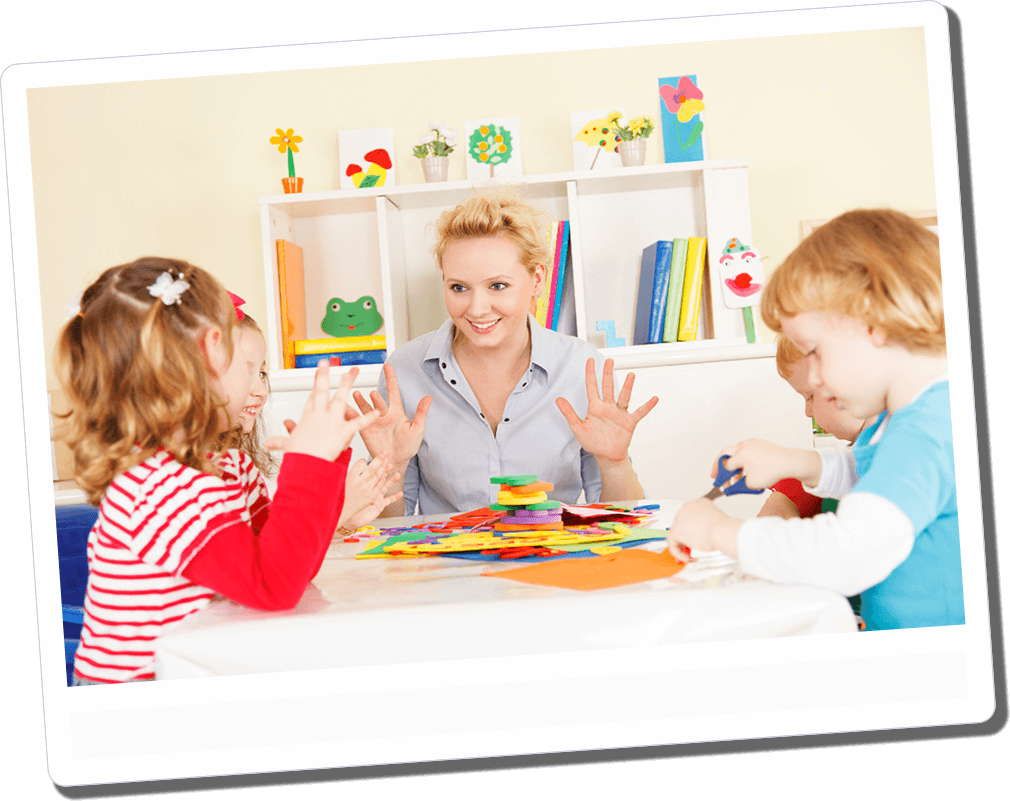 Kids' Club
(Ages 0 to 12)
Daily activities and adventures within your hotel grounds using their children's facilities.
Face painting, sports, games, puzzles, swings & slides, story-telling, painting, handicrafts, these are just a few of the joyous activities that you will not be required to take part in! Accompanied at all times by someone from the Mini Amigos team, your little one will have a busy, fun-packed time.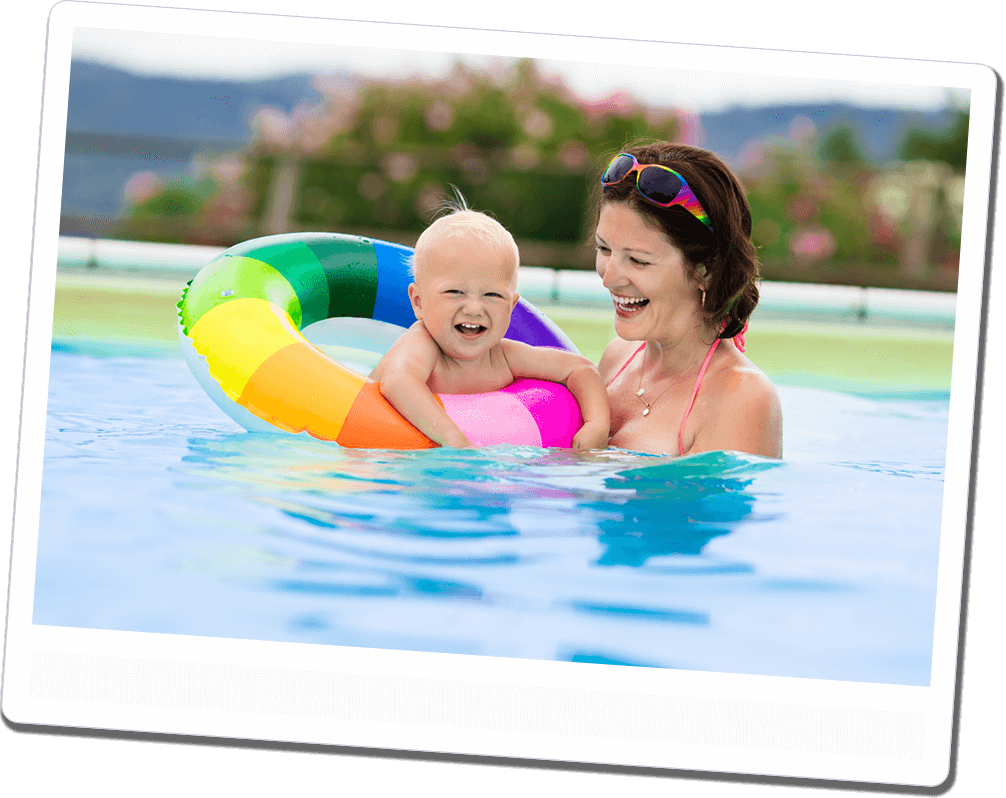 Swimming
(Ages 1 to 14)
Splashing about in the pool is a great way to cool off, and also a good way to burn off some of your little one's energy. And with so many top quality pools in the resorts of Tenerife, it would be a shame not to take advantage of them at least once during your stay.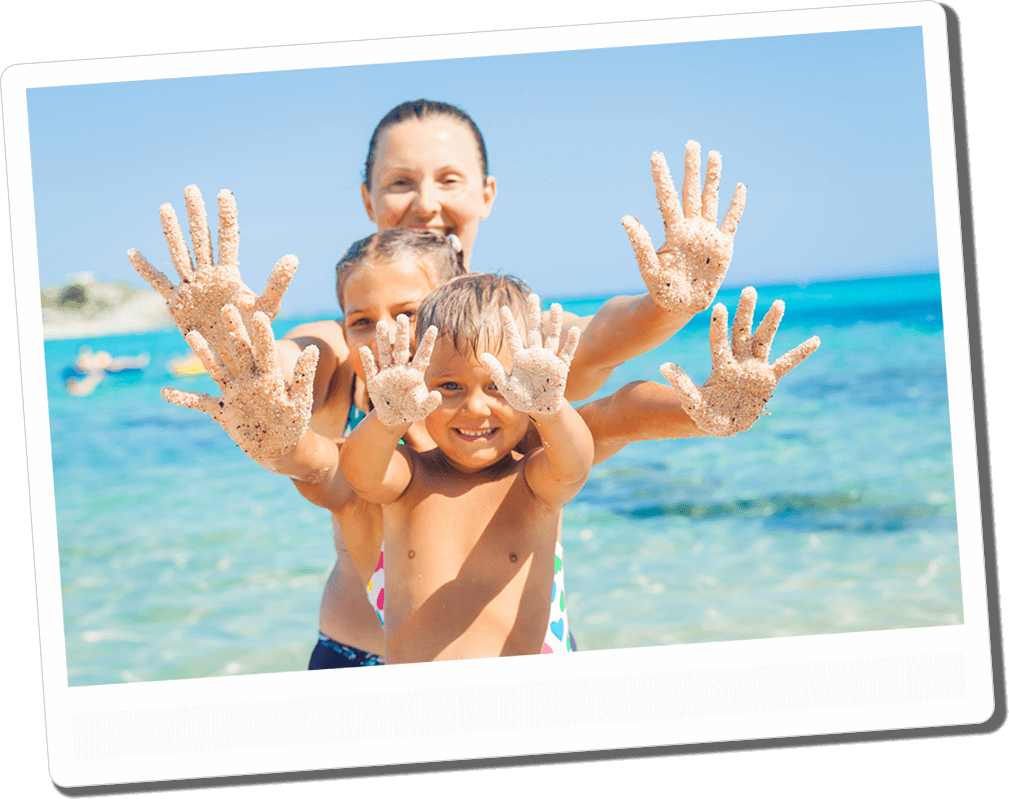 Beach Adventures
(Ages 1 - 10)
Sand everywhere - either you love it or you hate it, but theres no mistaking it's fun when you're very young. A beach adventure day can often be the highlight of a child's holiday.
The Mini Amigos team has plenty of know-how when it comes to beach adventures...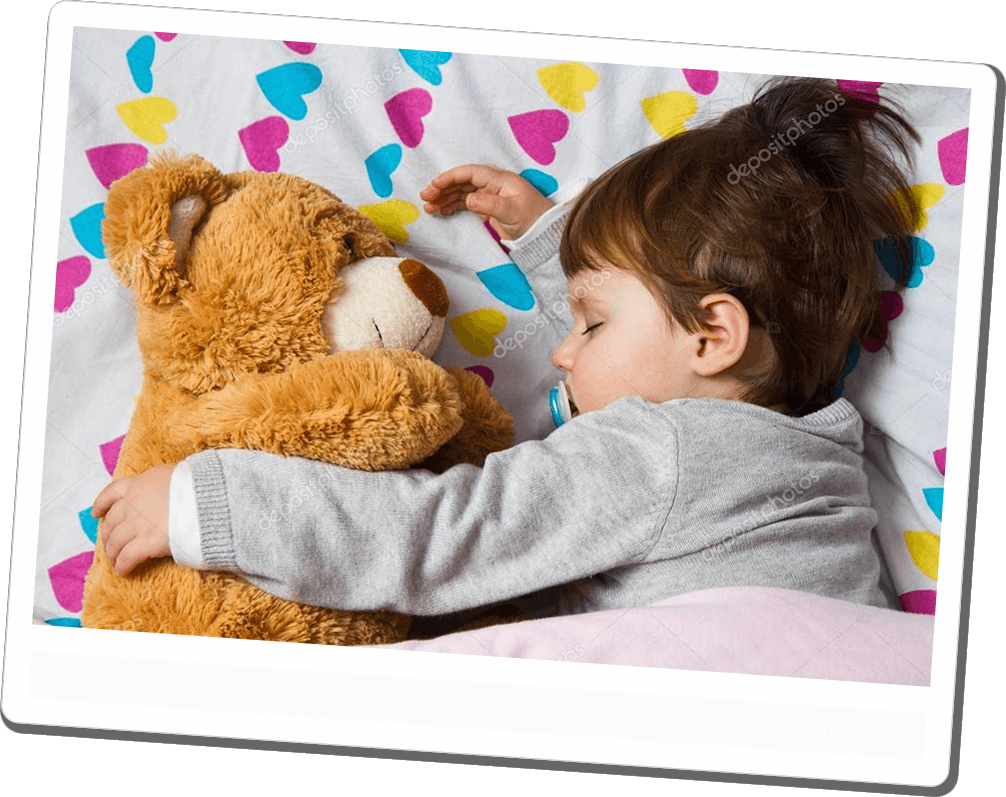 Nap time
(Ages 0 - 5 years)
Day time, night time, its all nap time when you're that age. old-fashioned baby-sitting is still as popular as ever. Mini Amigos' professionalism ensures your little one is monitored, comforted and safe, leaving you free to...
Overnight child care is also possible.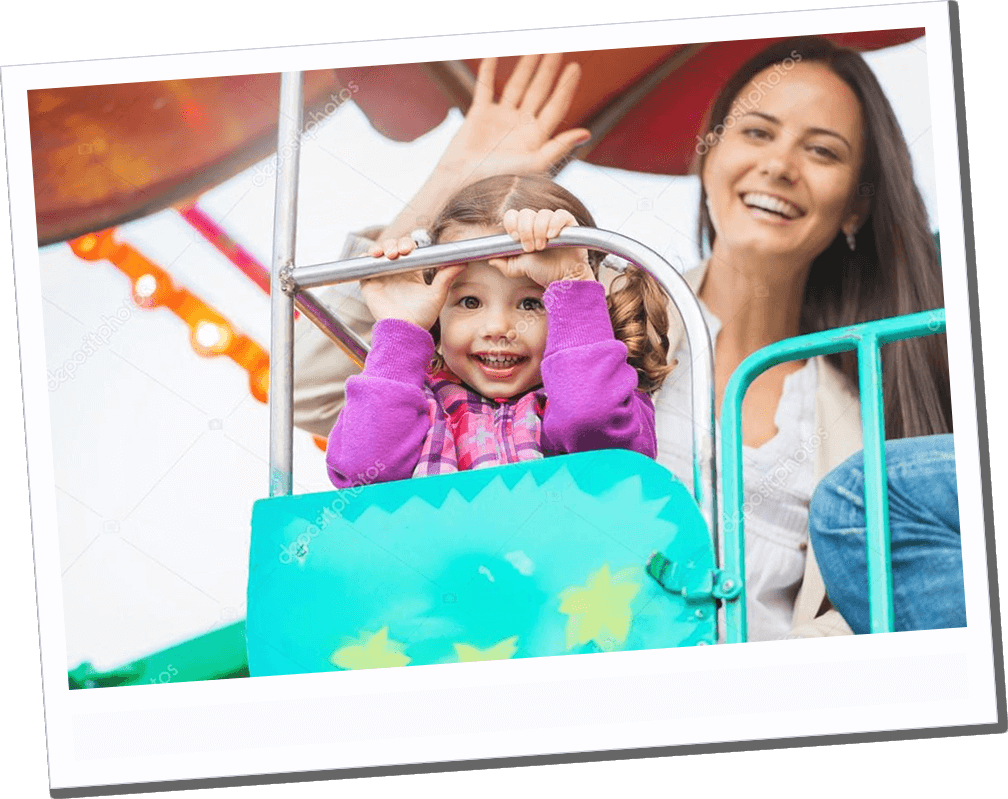 Theme Parks
(Ages 3 - 14)
With five theme parks to choose from (Aqualand, Siam park, Monkey park, Jungle park, and Loro Parque ) Tenerife is a hive of activity for kids. But we know theme parks packed full of noisy children are not everybody's idea of heaven.
Treat yourself to a more peaceful day while Mini Amigos take your little ones to a theme park.
Have another activity in mind?
This is by no means a complete list of all activities we can provide. The list could be endless, limited only by our imagination. You're most welcome to call us to discuss your child's individual needs.